July 17, 2019
The best remedy for those who are afraid, lonely or unhappy is to go outside.
-Anne Frank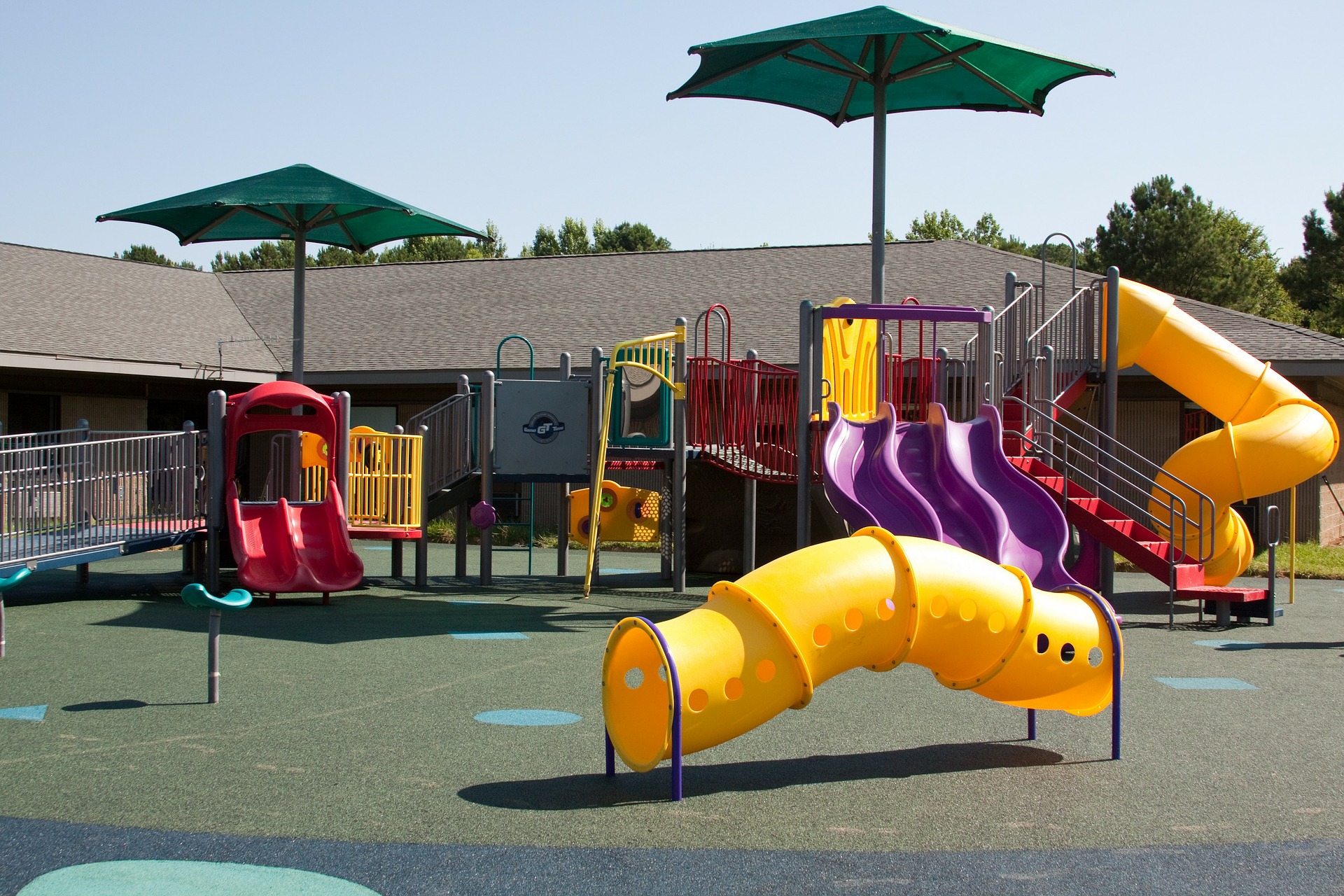 When teachers withhold recess or time outdoors as punishment, it is harmful to children, a recent study shows...An article on healthline.com explains: "According to parents across the country, many teachers are still using the restriction of recess as punishment despite evidence showing it may be doing more harm than good. Jessie Staska Walker, a concerned parent, told Healthline that her first grader gets only 10 minutes of recess per day. 'If the class as a whole has a hard time listening that day, the entire class is made to sit out of recess for five minutes,' she said. 'I'm against it, but the bigger problem is they only have 10 minutes to begin with.'...
But even in areas where recess is mandated, most kids probably aren't getting enough of that crucial movement and opportunity for free play...The AAP [American Academy of Pediatrics] currently recommends 60 minutes of free play every day, with most schools only offering 20 to 30 minutes."
And, it's not just free play in any environment that's good for children. Vicki Bohling, in the Out of the Box kit, "Using the Power of Nature to Help Children Heal," explains how daily time in nature is beneficial to all children, but especially children who have experienced any kind of trauma. She begins her article with a quote: "There is something infinitely healing in the repeated refrain of nature - the assurance that dawn comes after night, and spring after the winter." Bohling goes on to explain: "These words, written more than 40 years ago by well-known author and naturalist Rachel Carson in her book, A Sense of Wonder, continue to be important today - maybe even more so than when they were first written - because our classrooms and homes are often filled with children who are hurting in one way or another and need the healing influence that a close, personal connection with nature can provide."
Source: "Teachers Withholding Recess as a Punishment Does More Harm than Good," healthline.com
Shannon Nichols
Professional Development Team Supervisor