Home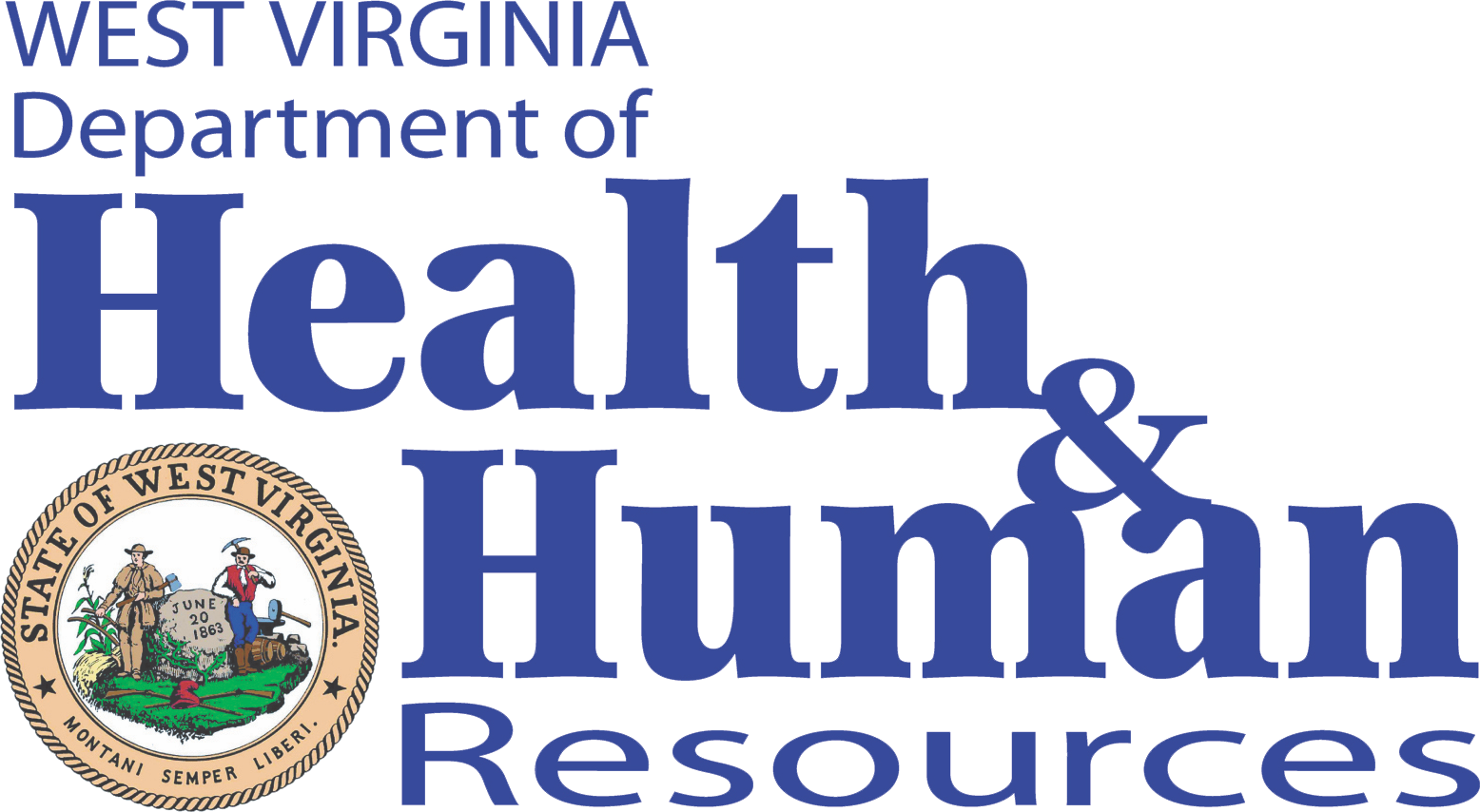 M E M O R A N D U M

To: Child Care Providers & Child Care Resource & Referral Agencies
From: Diana Gillispie, Child Care Policy Specialist
Date: May 7, 2020
Re: WV Strong – The Comeback
As we move through the process of re-opening child care services in WV, we must remain vigilant with our consideration for essential workers who are eligible for Critical Child Care. Applicants who are determined to be essential workers will continue to be eligible for critical child care as long as funding allows.
As the Governor opens their places of work non-essential workers will be returning to their regular activities. Some of these families may need child care subsidy. For new applicants and returning subsidy families, who are considered non-essential, the eligibility for subsidy child care will be determined based upon the original West Virginia Child Care Subsidy Policy and income guidelines. These families will be assessed per income guidelines available here and may have a daily fee. These returning non-essential workers are permitted to use the Crisis Child Care sites. Please note, only West Virginia residents are eligible for West Virginia child care subsidy payments. Out of state residents in need of child care assistance must apply for subsidy in their own state.
Those subsidy families who had a valid Child Care Certificate prior to the March 24th child care closures will simply resume child care using the same Child Care Certificate if their original provider is registered as a Crisis Child Care site. If their original child care site is closed, the family will need to choose a new Crisis Child Care provider. If changes are needed, please direct those families to contact their local Child Care Resource & Referral Office.
Infection Control Measures for Sign in and Out Sheets
Child care providers will be permitted to sign children in and out on sign out sheets if parents sign off on the entire sheet at the end of the month verifying attendance. Sign in and out sheets with no parental signatures at all will be rejected and no payment will be made.
May Billing Procedures
Crisis Child Care sites will be permitted to bill 21 days for both essential and non-essential children. If children attend more than 21 days, actual days of attendance may be billed.
Closed child care sites may bill up to 21 days or the maximum allowed on the child's certificate, whichever is less, for children on their subsidy roster.