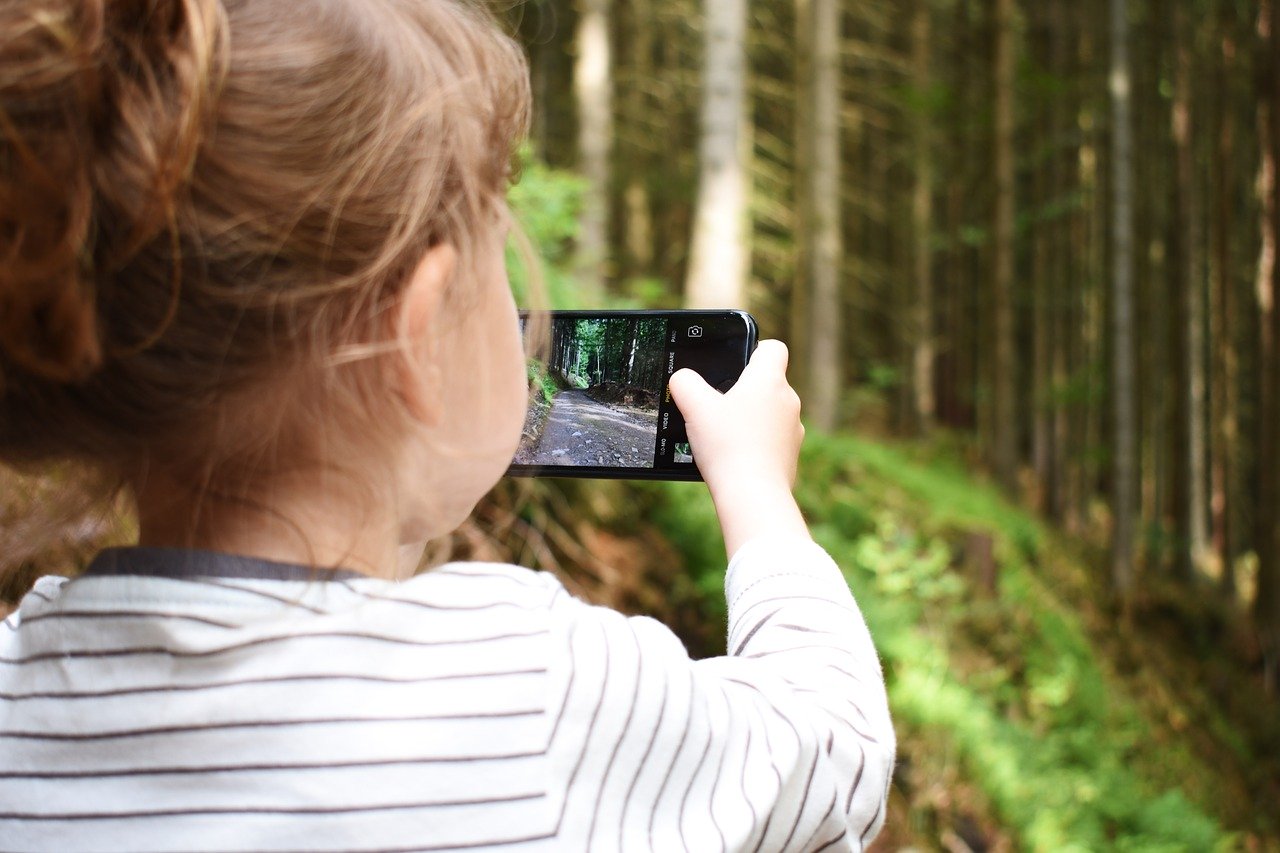 Families, it's time to get creative! To add a little excitement to your day, MountainHeart is inviting you to join the "Daily Photo Challenge" beginning Monday, April 20th and ending Thursday, April 30th by visiting the MountainHeart Facebook page!
If you wish to play, you must follow the instructions below and post your daily picture for a chance to win a prize! Good Luck!
Contest rules and guidelines for "MountainHeart's Daily Photo Challenge"!
How to Enter:
Visit the MountainHeart Facebook page at www.facebook.com/mountainheartwv and Like our page.
Find the Daily Photo Challenge post of the day.
Take a photo based on the assignment for that day.
Post your photo as a comment on the Daily Photo Challenge post of the day to be entered into the drawing.
Daily Photo Challenges
For jumpstart on the assignments for each day, see the list below:
Other Rules
The participant must fulfill all contest requirements as specified to win a prize. Winner will be selected by a random drawing from all eligible entries. One winner will be chosen from all the participants in that day's challenge. The winner will be notified via Facebook Messenger with instructions on how to claim their prize.
Disclaimer: MountainHeart Community Services, Inc. employees and immediate family members are not eligible to participate.