Home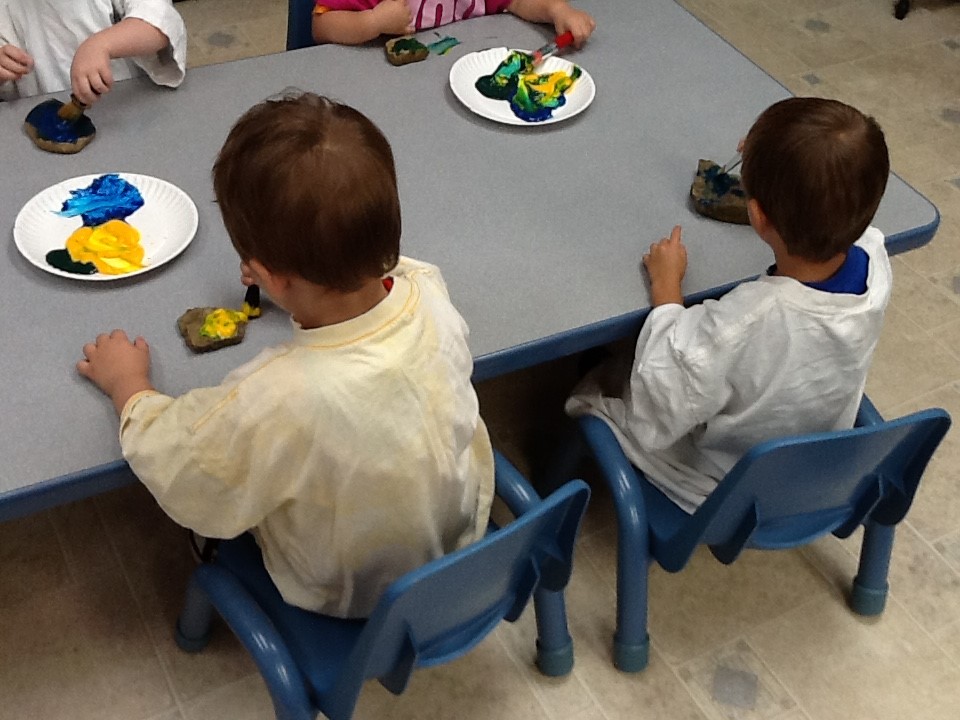 MountainHeart Community Services, Inc. would like to invite you to "Take a Hike" and participate in our Rock Hunt activity during the months of July, August and September 2018. During these months, MountainHeart staff will be hiding MountainHeart Rocks in various locations throughout the counties we serve (See List Below). We will hide new rocks in new locations each month. The idea behind this activity is to encourage people to get outside and be active, get some fresh air and possibly even win a prize.
How Does The Contest Work?
Each MountainHeart Office will be hiding rocks in each of the counties they serve. We will list the office locations and counties below. We will be hiding rocks each month in locations that will be fun to explore. This will give everyone an opportunity to get out and be active.
How Do I Participate?
Rocks will be hidden in the counties listed below. Go out and explore and keep your eyes open for one of the painted rocks. If you find a MountainHeart Rock, look on the back of the rock for a label that will contain a link to this page (for those that haven't been here before) and QR Code that can be scanned with your phone to open this page so you will have easy access to the instructions on what to do after you find a rock.
Northern Region
Southern Region
Barbour, Berkeley, Grant, Jefferson, Hampshire, Hardy, Lewis, Mineral, Morgan, Pendleton, Preston,
Randolph, Taylor, Tucker, & Upshur
Braxton, Fayette, Greenbrier, Logan, McDowell, Mercer, Mingo, Monroe, Nicholas, Pocahontas, Raleigh, Summers, Webster, & Wyoming
Instructions & Rules
Find a MountainHeart Rock.
Take a picture of the MountainHeart Rock and share as a comment on the MountainHeart facebook page contest post by clicking the Rock below.



Include the name of the County in which the rock was found.
Be sure to LIKE US on Facebook.
Hide the rock in another location to keep the contest interesting.
Follow Steps 1 through 5 above and you will be entered into our drawing for a chance to win a Ridge Deluxe Picnic Set for Two! You may enter each month, but you may only win once! Two winners will be chosen out of all the entries for the months of July, August and September.
So Get Out, Get Moving, Get Involved, and "Take a Hike" this summer, and search for "MountainHeart Rocks" for a chance to win a prize!
Disclaimer: Employees of MountainHeart Community Services, Inc. and family of employees are ineligible to win.