Home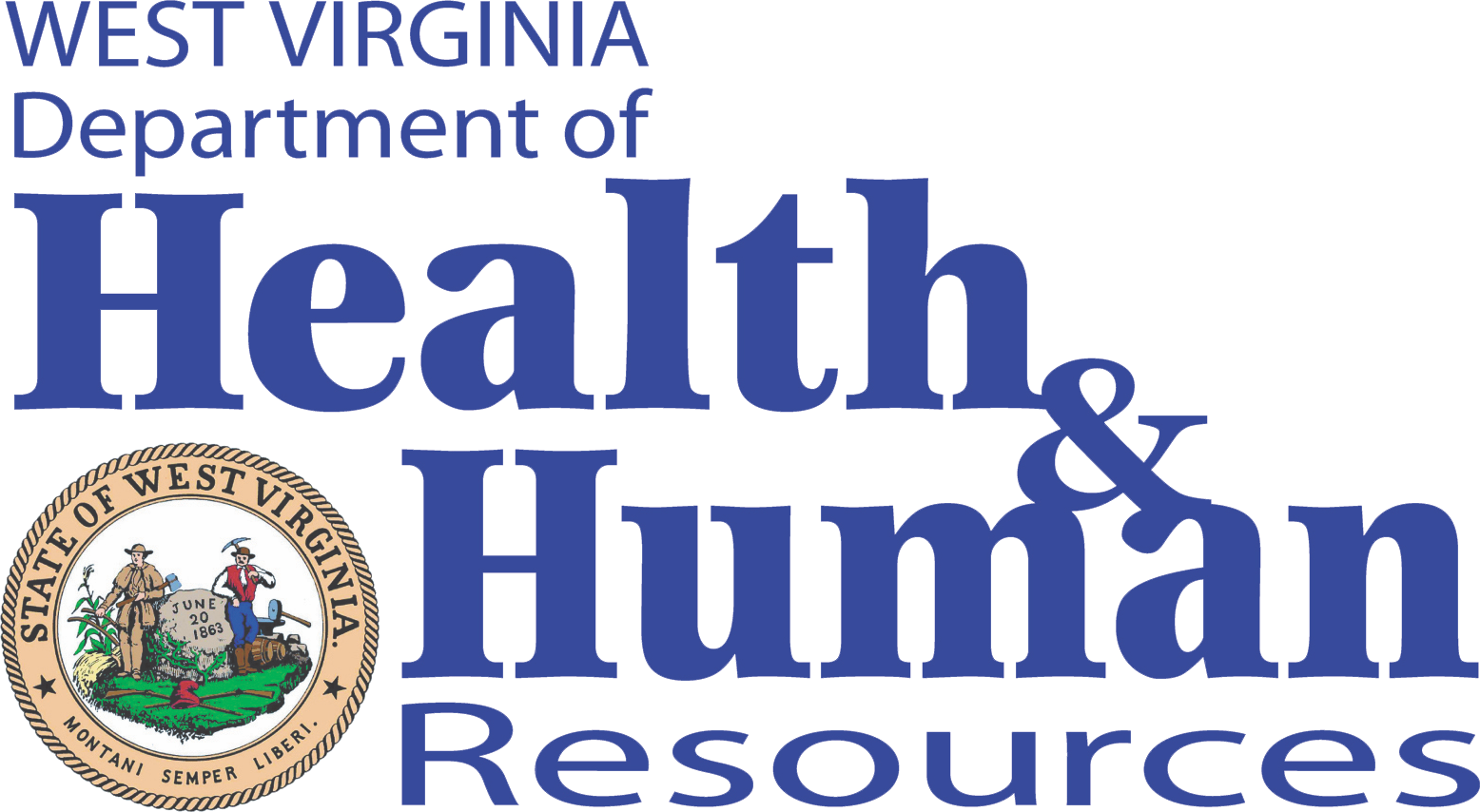 West Virginia Department of Health and Human Resources
Division of Early Care and Education
Child Care Program Instruction
No. CC-PI-2020-1 Date: March 13, 2020
To: Child Care Resource & Referral Agencies
From: Diana Gillispie, Child Care Policy Specialist
Date: March 13, 2020
Re: Active Client experiencing temporary online instruction mandates
The Division of Early Care and Education (ECE) is aware the spread of COVID-19 has created a challenging situation for parents and child care providers. The ECE will make every effort to maintain vital child care services by making certain adjustments that are permitted under current federal policy. These adjustments can help protect subsidy participants and child care providers from economic crisis and closure and help provide continuity of care for children and families.
As of March 13, 2020, for child care participants who are currently enrolled in post-secondary educational programs, such as community college, trade school, colleges or universities, who have or will in the future, mandate online learning situations due to the COVID-19 crisis, child care interim policy will be implemented. with the following exemptions:
The 45-day limit to interim care is waived for child care clients currently enrolled in face to face programs who have implemented online learning mandates as a result of the COVID-19 crisis.
The interim care policy will be limited to the period beginning March 13, 2020 through the end of the current semester or term.
Providers requesting payment for days the eligible child is not in attendance will document on the Child Care Attendance form "SP" to indicate the parent is a student mandated to online learning.
Attendance during the interim period will be at the parent's discretion. However, parents must advise providers of their intention to attend or not attend so that providers can make staffing arrangements as necessary. This will allow sick children and parents to stay home without disrupting revenue for providers who already experience precarious operating budgets.
Please contact your Child Care Policy Specialist if you have any questions regarding approval of a payment.