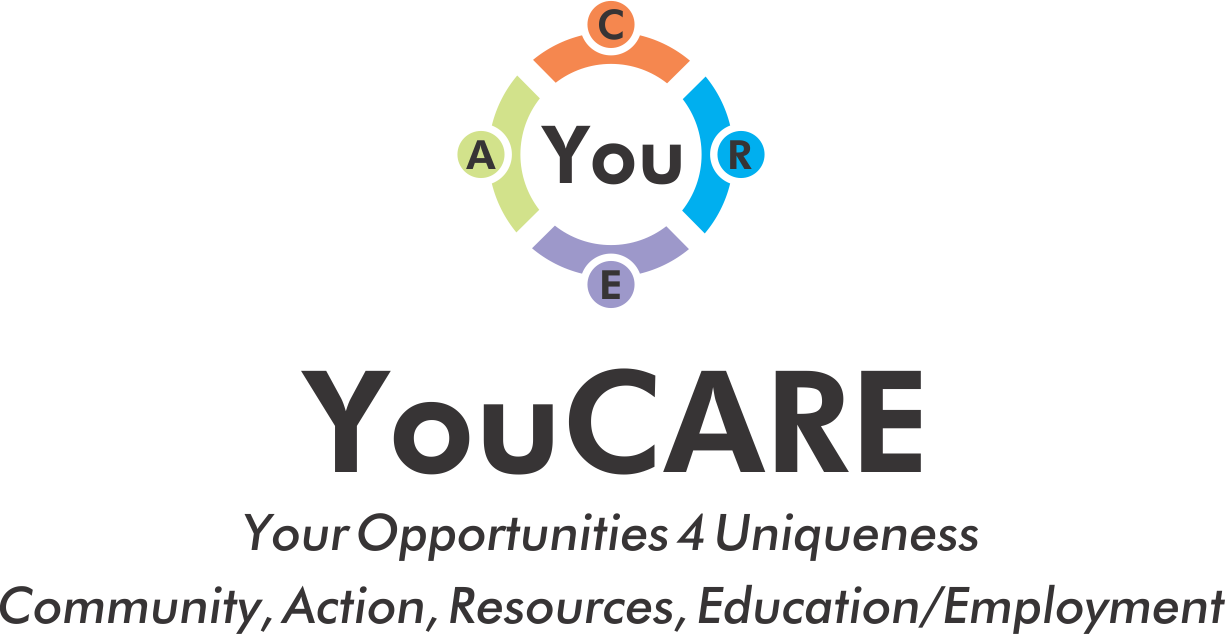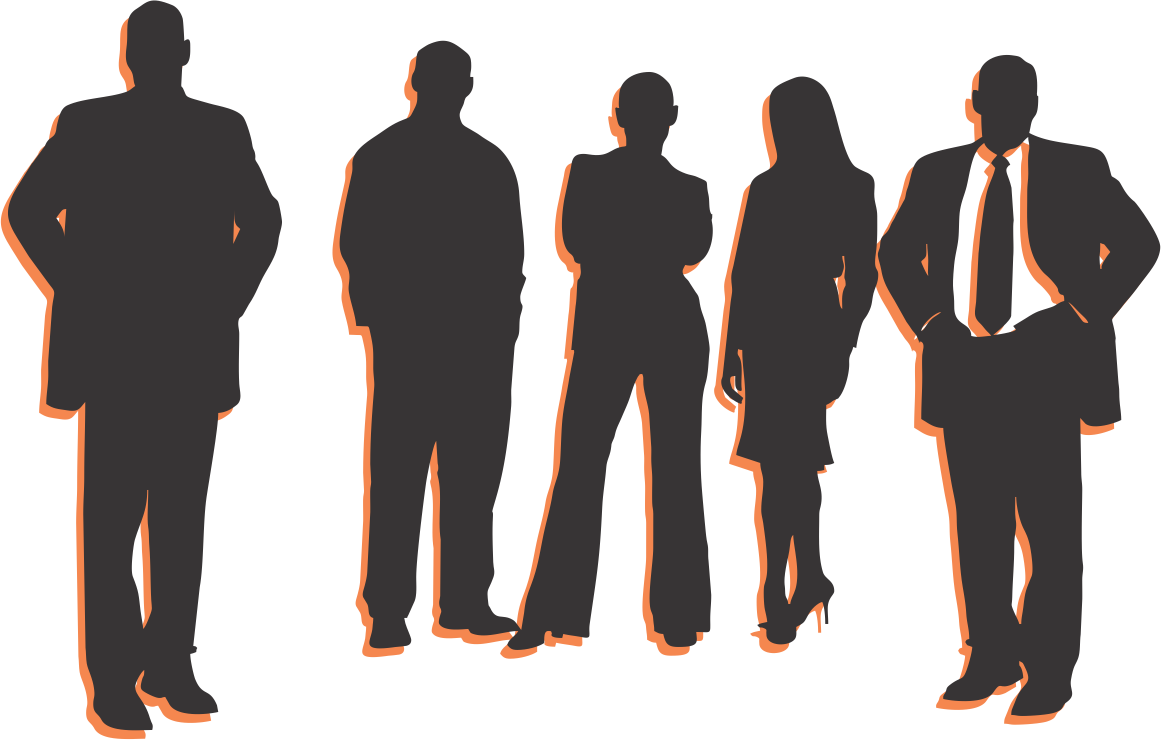 What is YouCARE?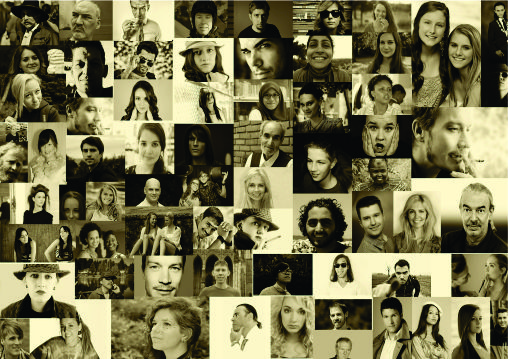 The YouCARE program is designed to provide information, resources, mentoring, and case management to enrich the lives of individuals by encouraging them to be self-sufficient and leaders of the community. This program is intended for low income persons, ex-offenders, unemployed/underemployed individuals, persons with disabilities, veterans, individuals with substance use disorder and/or mental illness and anyone interested in life improvement.
Details of YouCARE
Initial screening to identify resource needs specific to each participant.
A customized plan will be developed with the participant based on their skills, preferences, desires and needs.
Structured Classes, Workshops and Job Training will be used to improve life and work opportunities.
Information and referral will be provided.
Follow-up will be offered upon program completion.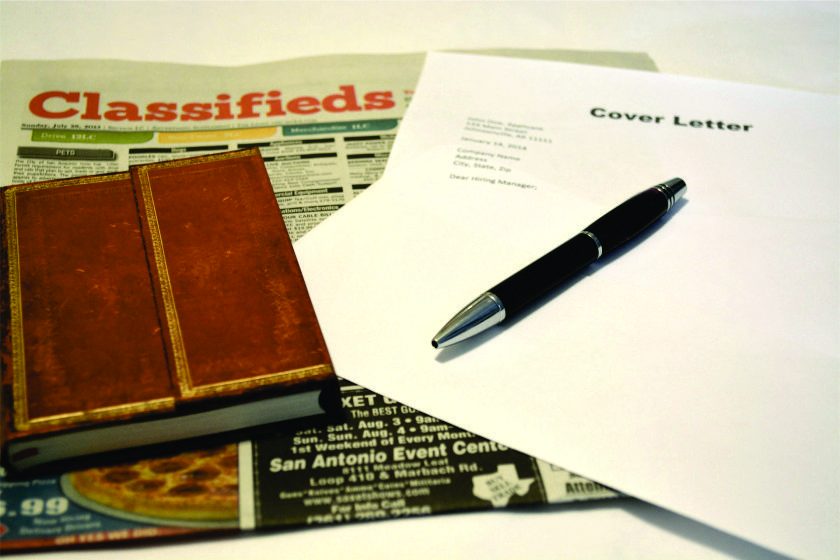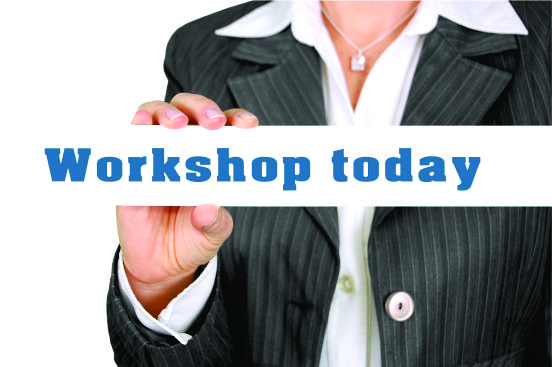 Outcomes of YouCARE
Breaking Down Barriers: Assessment of current situation and root causes, identification of obstacles preventing success and developing methods of breaking down barriers, assisting with re-entry issues, aiding individuals with overcoming the odds of recidivism and supporting a productive life.
Educational Enrichment: Focuses on providing information regarding educational resources, funding sources, assistance with financial aid and enrollment in educational programs (GED, Vo-Tech or College)
Job Readiness: Teaches participants necessary skills such as resume writing, interviewing skills, professional behavior, job search and job retention.
Life Skills: Financial Education and Budgeting, Accessing Community Resources, Computer Skills, Time Management and other topics may be provided depending on the individual needs of the participant.
Why YouCARE
Because...YOU Matter!
MountainHeart Community Services, Inc. has been serving the state of West Virginia for over 50 years. We work closely with other government agencies and other non-profit organizations to provide necessary services and resources.
For more information about YouCARE, contact us at 304-682-8271 Ext. 144