Money, Money,
Money, Money!
MountainHeart is excited to offer a Program Enhancement Grant for centers, facilities and family child care providers.
This grant is only available for a few short days! Don't miss out on this amazing opportunity for your program.
Download the application today!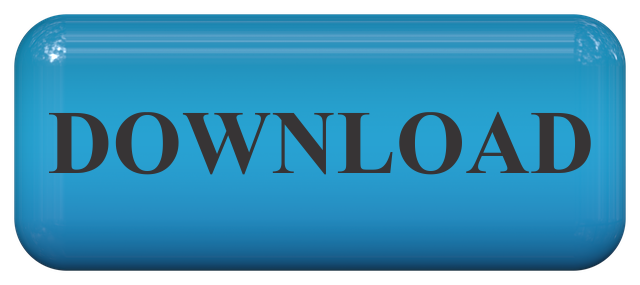 $$$$$$$$$$$$$$$$$$$$$$
Applications must be received by close of business on April 30, 2019!