MountainHeart Consulting is a West Virginia consulting group with over 70 years of combined experience. We specialize in non-profit and small business growth and management. Our program offers a diverse range of services including Business Development, Human Resources, Marketing, Public Relations, and Information Technology.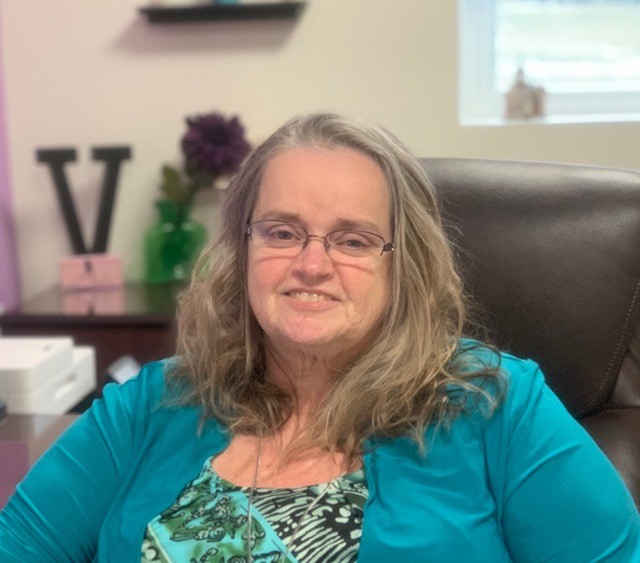 Violet Burdette leads the consulting group. She is a management consultant who specializes in helping organizations use their limited resources wisely. Having worked in a variety of administrative and management positions for over thirty years, Violet knows personally how difficult it can be to meet the financial, regulatory, and operational needs of an organization. Ms. Burdette has an extensive history in the management field including holding administrative positions, teaching on a graduate level, consulting, directing, volunteer work, strategic planning, presenting workshops and serving on many boards. She holds a Bachelor's Degree in Social Work with a current WV Social Work License and a Master's Degree in Management. Violet is a Nationally Certified Community Action Professional, completed the Continuing Education Certificate in Non-Profit Management from West Virginia University, obtained a Grant Writing Certification through the Grantsmanship Center, became a Certified Home Health/Hospice Executive, completed the WVU Gerontology Center Certification and has attended many certification and training programs.
Violet offers business skills training and expertise that are sure to help your organization achieve new heights. "I am passionate in my desire to help businesses achieve organizational excellence. I believe that you must balance operational, financial, human resource, and service needs. My primary goal is to provide external support to maximize your internal resources. I seek to share skills, knowledge, and training and to gain insight into your vision to help you create a model of excellence through business development and funding strategies that are creative, efficient, and effective for your organization."
What can MHC Business Development do for you?
Organizational Analysis
Financial Resource Development (Including Grant Writing)
Strategic and Business Planning & Development
Board and Staff Training and Facilitation
Process and Systems Evaluation
Community Needs Assessment
Violet,

I wanted to thank Violet Burdette and MountainHeart Community Services for the continued excellent work performed. We have been utilizing their services for several years and each time our expectations are exceeded. Completely professional, hardworking, highly motivated and exceptionably personable staff. It has been a pleasure working with Violet and I would recommend MountainHeart's consulting services.

Thanks!

Stephen Whited, MBA

CEO

Minnie Hamilton Health Care Center, Inc.

186 Hospital Drive

Grantsville, WV 26147
We have used MountainHeart's consulting services many times for our Community Needs Assessment, Strategic Planning and special projects and are very satisfied with the process and quality of work.

Lisha Whitt
Executive Director
PRIDE Community Services
PO Box 1346
Logan, WV 25601
Traditional hours are open Monday - Friday 8:30 am- 4:30pm, but we are available by email or mobile phone as needed.
By Phone

Phone: 304-425-3669
Toll Free: 1-800-738-8531

By Email

This email address is being protected from spambots. You need JavaScript enabled to view it.

By Mail

MountainHeart Community Services, Inc.
1411 N. Walker Street
Princeton, WV 24740