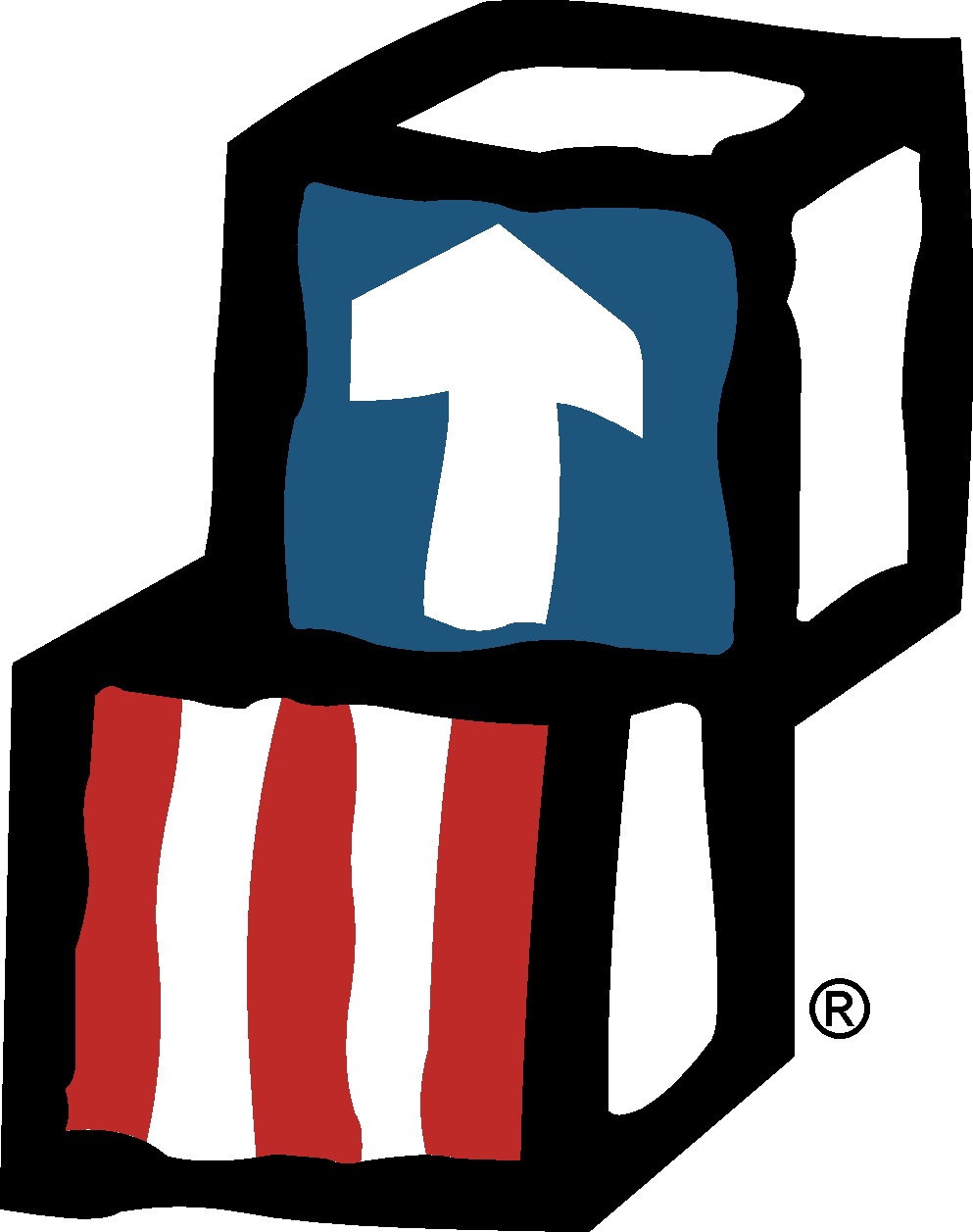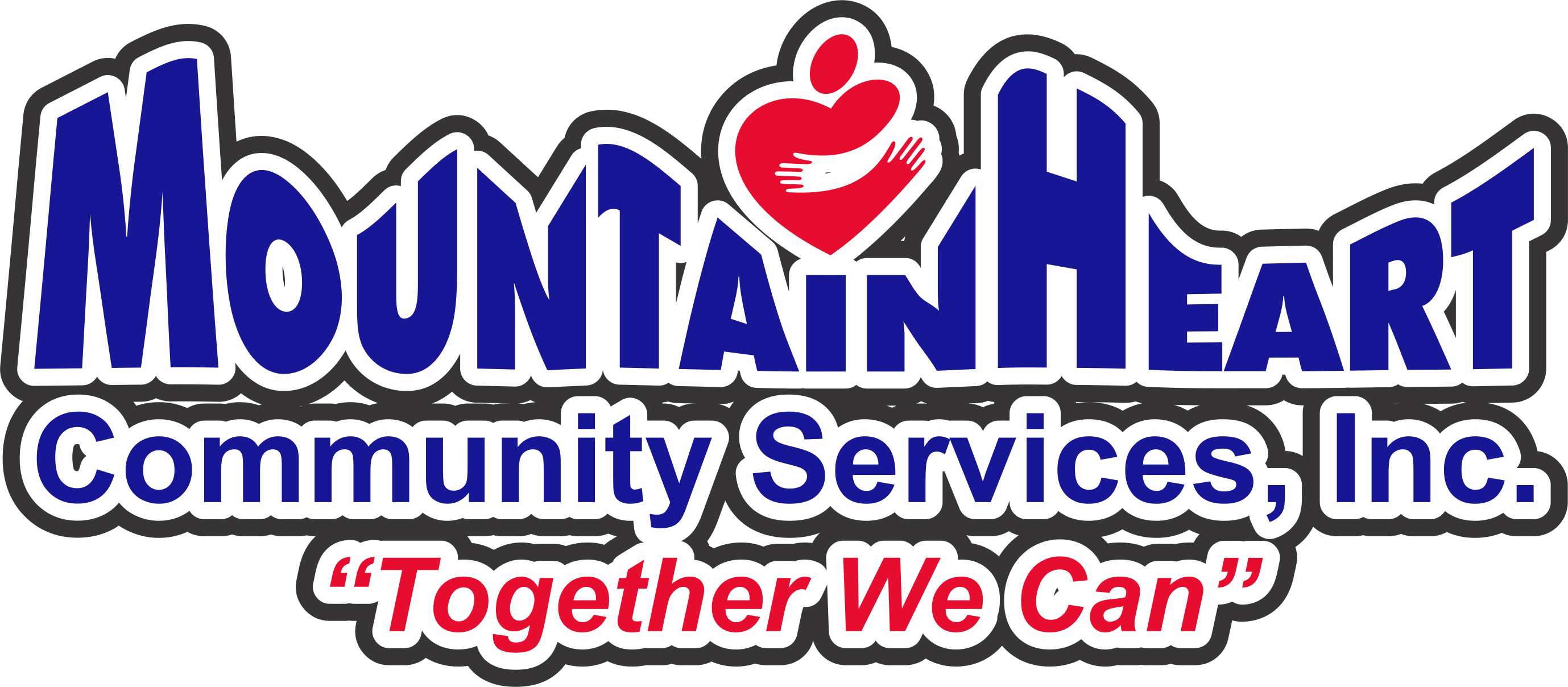 HEAD START
EARLY HEAD START
Head Start/Early Head Start provides comprehensive services to support the mental, social, physical and emotional development of children. Educational services are combined with child development screenings, medical/dental services assistance, special needs assistance, family support services, and parent involvement opportunities. Programs support positive parent-child relationships, family well-being and peer connections in the community. These services are free of charge for families.
The Early Head Start has a prenatal component that provides Individualized Home Visits done with a Trained Prenatal Home Visitor, Personalized Curriculum based Education which Includes free Books, Materials, Brochures, etc., Monthly Socializations (transportation available if needed), Breast pumps & Private 1 on 1 Counseling Sessions with a Certified Lactation Counselor, Car Seat Safety Checks, Pregnancy & Birthing Videos, Free Dental Exams, Postnatal/Infant Care Education and Pregnancy Prevention Education.
Additional Information:
FREE Comprehensive Programs designed to serve families in Wyoming County.
Director: Susan Stafford
9 Head Start Centers located throughout the county providing services to 156 children ages 3-5
7 Early Head Start Centers also located throughout the county serving 56 kids ages 0-3. 7 Home Visitors providing services to 72 families – Prenatal, Birth to 3.
Enrollment Information:
Online Application​​​​​​​
Or Contact
Medena Lester
304-682-8271 ext. 110
Families will need to provide birth certificate, immunization record and proof of income.