MountainHeart Community Services, Inc. provides WV Birth To Three services in Regional Administrative Units 5, 6 and 7.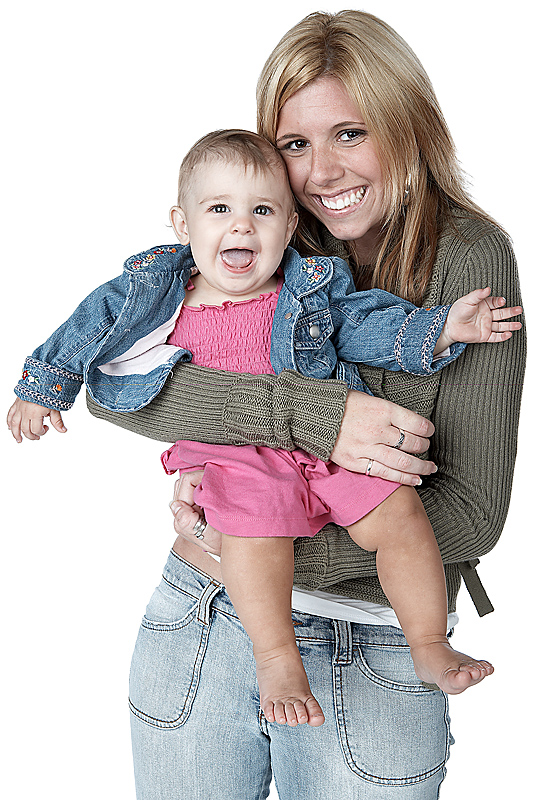 What is WV Birth to Three?
West Virginia Birth to Three is a system of services and supports for children ages birth to three who have a delay in their development or may be at risk for a delay. The early intervention services are offered at no cost to families and provided in the child's daily natural environment (home or community setting).
Who is eligible?
Any child in West Virginia between the ages of birth through 35 months may be eligible if the child:
Is not reaching age-appropriate milestones in one or more areas of development,
Is at risk for development delay, or
Is diagnosed with a condition that may result in a development delay.
How can a child/family get help?
Anyone (a parent, doctor, caregiver, teacher, or friend) can make a referral. If the child is determined eligible, an Individualized Family Service Plan (IFSP) is written based on the individual needs of the child and family within 45 days of the referral.
Who to contact?
For Barbour, Lewis, Preston, Randolph,
Taylor, Tucker, Upshur:

MountainHeart Community Services
1200 Harrison Avenue, Suite 220
Elkins, WV 26241
Phone: (304) 637-2844
Fax (304) 637-2845
Toll-Free: 1-800-449-7790

For Braxton, Greenbrier, Monroe, Nicholas,
Pocahontas, Summers, Webster:

MountainHeart Community Services
P.O. Box 1610
Lewisburg, WV 24901
Phone: (304) 647-3810
Fax (304) 647-5521
Toll-Free: 1-866-229-0461

For Fayette, Mercer, McDowell,
Raleigh, Wyoming:

MountainHeart Community Services
1411 North Walker Street
Princeton, WV 24740
Phone: (304) 425-2926
Fax (304) 425-7367
Toll-Free: 1-866-207-6198
For additional information concerning Birth To Three Services please visit www.wvdhhr.org/birth23/.