Home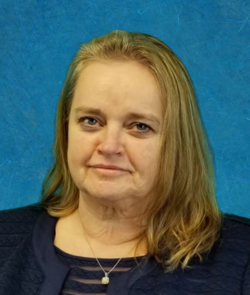 MountainHeart Consulting is a West Virginia consulting group with over 70 years of combined experience. We specialize in non-profit and small business growth and management. Our program offers a diverse range of services including Business Development, Human Resources, Marketing, Public Relations, and Information Technology.
Ten years ago after teaching middle school mathematics for thirty years, I retired from the education system and began searching for activities to occupy my "free time". I was already highly involved in church activities locally and regionally and had participated in several volunteer mission trips to Russia, Alaska, Mississippi and West Virginia projects.
Within weeks after retirement, a close friend and employee of MountainHeart – Summersville told me about the VITA (Volunteer Income Tax Assistance) program offered by their office. Knowing that I had spent my career working with numbers and computers, she asked if I might be willing to volunteer. Then within days I was training and began assisting tax-payers in the 2008 tax season.
The Eastern Panhandle EITC Coalition is pleased to provide Free Tax Preparation Service through the Volunteer Income Tax Assistance Program for the Tax Year 2020. We serve Berkeley, Grant, Hampshire, Hardy, Jefferson, Mineral, Morgan and Pendleton counties. More information will be provided in the near future. Check back soon.